If you're feeling generous, follow the link below to help support our podcast! Any funds raised will go towards hosting our site and paying for games and equipment as we look to bring you higher quality content every month.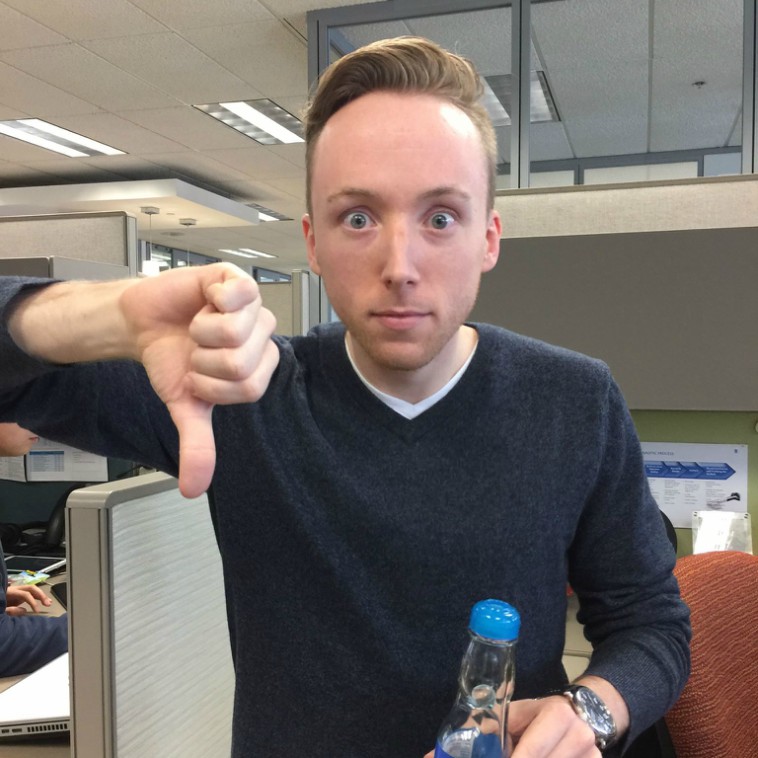 Jacob McCourt
Co-host, Producer
Jacob is a marketer and broadcaster. He's got a Bachelor of Commerce and an MBA from the University of Windsor and a postgraduate certificate in radio broadcasting from Humber College. Jacob has worked as a brand manager in safety and food products and worked for several media brands in the country. He draws his strength from a strict diet of wrestling, video games & sweet potatoes. He's always open to guesting on other podcasts!
"Welcome to the Left Behind Game Club"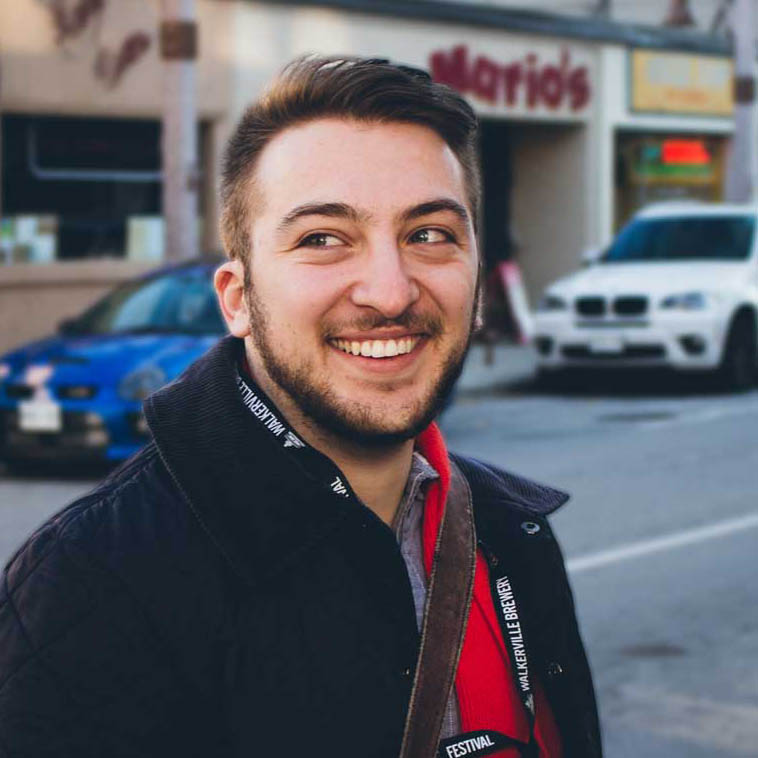 Michael Ruffolo
Co-host, Management Consultant
Michael is a management consultant with a passion for video games. He graduated from the University of Windsor with an MBA with a focus on entertainment marketing, and since then has helped professional sports teams, marketing agencies, and game developers understand the esports landscape. In his spare time you can find him hanging out in Twitch chat of his favourite streamers or hosting his podcast, the Left Behind Game Club.
"You're entitled to a wrong opinion"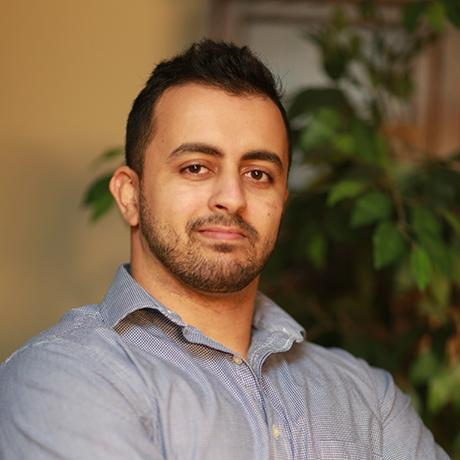 Moe Murtadi
Co-host, Developer
Moe is a Web Developer who spends his free time playing and learning to build games. He graduated from the University of Windsor with a Bachelor of Commerce degree which he used to become an insurance broker. Shortly into his career he picked up a hobby of learning how to code using some online tutorials and courses. Fast forward a few years, he's now a full time web developer and working on building Unity games in his spare time. You can find him in the podcast spitting out hot takes on the regular.
"GUNS" + "Ain't no body got time for reading and cut scenes"