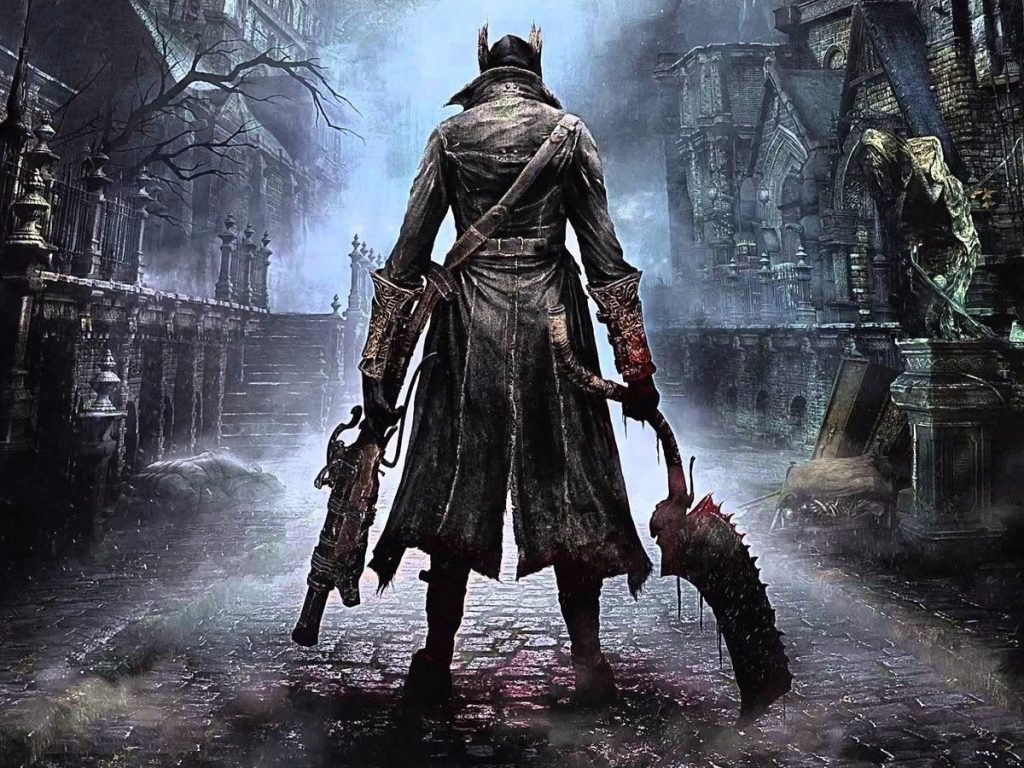 We finally face our fears in the first part of our Bloodborne series.
Developer: FromSoftware | Publisher: Sony Computer Entertainment | Initial Release: March 24, 2015
Jacob, Moe, Katie and Flora learn how to run after we walk, collect Blood Echoes and cry. Well, at least Jacob cries.
Players: Jacob McCourt (@JacobMcCourt), Moe Murtadi (@mmurtadi), Katie Lesperance (@lesperak) and Flora Merigold (@LudonarrativeFM)
Web: LeftBehindGame.Club | Twitter: @LeftBehindClub | Instagram: @LeftBehindGameClub
SHOW NOTES:
0:00 Start
1:50 Fast Pitch
3:10 Our Experience with FromSoft Games
13:10 Jacob Speaks
15:40 Our First Few Hours
20:30 Bloodborne is Opaque
27:00 Graphics and Sound
29:10 FromSoft Likes Bridges
33:45 Jacob Has Made No Progress
40:40 Katie's Biggest Tip
44:00 Guns are Bad?
47:30 You Can Run?
53:05 Roll!
55:45 Opening Weapons
1:03:35 Study Materials
1:08:00 Lore
1:11:05 Best Way to Level
1:12:10 Wrap-Up
RESOURCES:
DISCORD: The Left Behind Game Club is a monthly game club podcast focusing on positivity & community. To talk to members of the community, join our Discord server!
Podcast: Play in new window | Download | Embed
Subscribe: Google Podcasts | TuneIn | RSS | More